October, November, & December 2020
The fall holiday season is starting. If you haven't already booked your appointments please do so soon.
I will be working regular hours until Dec 24th at 2pm and Dec 28th to Dec 31st until 2pm.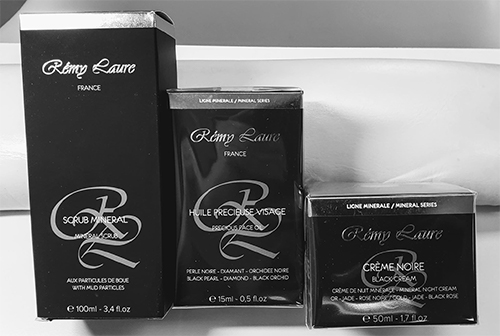 Cleo Light Therapy Mask
Cleo mask has different 7 colours each offering a multitude of benefits.
SPECIALTY SERVICES
Beauty Chez Renée offers specialty services such as: Skin Tag Removal, Cryoprobe, Radio Vaporization, Derma light, Vacuodermie, TPO5 (pressure therapy). Ellabenna Lash lift system is available. Just a lift for those that do not like lash extensions, or add lash tint in a variety of colours including this fall's mascara colour of choice 'green'.