Covid protocols always in effect and to KFLA Health unit specifications.
SPECIAL
Add one of my light therapy treatments to a facial during the month of March and receive $25.00 off the light treatment.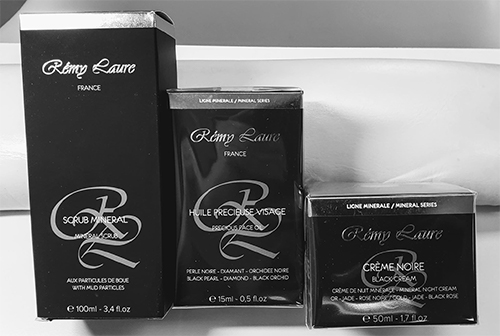 3 in 1 Skin Expert Diode
Red, Green, or Blue light with Galvanic and Ultrasound therapy. Can be used in single mode or combination.
SPECIALTY SERVICES
Beauty Chez Renée offers specialty services such as: Skin Tag Removal, Cryoprobe, Radio Vaporization, Derma light, Vacuodermie, TPO5 (pressure therapy). Ellabenna Lash lift system is available. Just a lift for those that do not like lash extensions, or add lash tint in a variety of colours including this fall's mascara colour of choice 'burgundy'.